Has blogging changed!
In just over a decade, a tool used primarily by academics to discuss the latest research with peers has now become one of the most popular forms of communications online.
Blogs now exist about every imaginable topic and people all over the world are continually creating new blogs every day.  Estimates claim that there are currently more than 42 million blogger creating about half a million new posts per day.  Not surprising, about 329 million people read blogs regularly, which equates to 25 billion pages read each month.
Get Paid to Have Fun
Most bloggers write for fun and share their thoughts about favorite topics primarily with family, friends, and other people who also share the same passions as the Blog's topic.  Something interesting has evolved here; a growing number of bloggers are beginning to understand the moneymaking potential in blogging.  Given the potential size of a global audience, the market for prospective customers is not only large but also growing.
If you have ever created and written a blog then you know how much work it can be to create a steady supply of original content.  So….
When a Hobby Turns into a Job
The challenge of creating original ideas, monitoring competitive bloggers, and making the time to sit down and write your own blog can be a daunting process.  This is especially true if you already have another job, family responsibilities, not to mention life's unexpected challenges.  Producing your own blog that is published every week or even more challenging every day can quickly become a bigger time commitment than you ever intended.
If your goal is to build a loyal following and have readers consistently return, leave comments, interact with your blog content, and purchase promoted products then it's essential you continually provide them with rich, entertaining, and valuable blog content.  All of this, if only a few times per week, can require a substantial time commitment.
No wonder about 65% of bloggers stop writing their blog on a regular schedule after less than a year.
Guest Blogging: A Better Option
Now there's an easier way to use blogging to promote your products, make money and still entertain readers. It is called guest blogging and it is your key to a lucrative financial future in blogging without the huge investment of your time and creative energy that producing your own regular blog requires.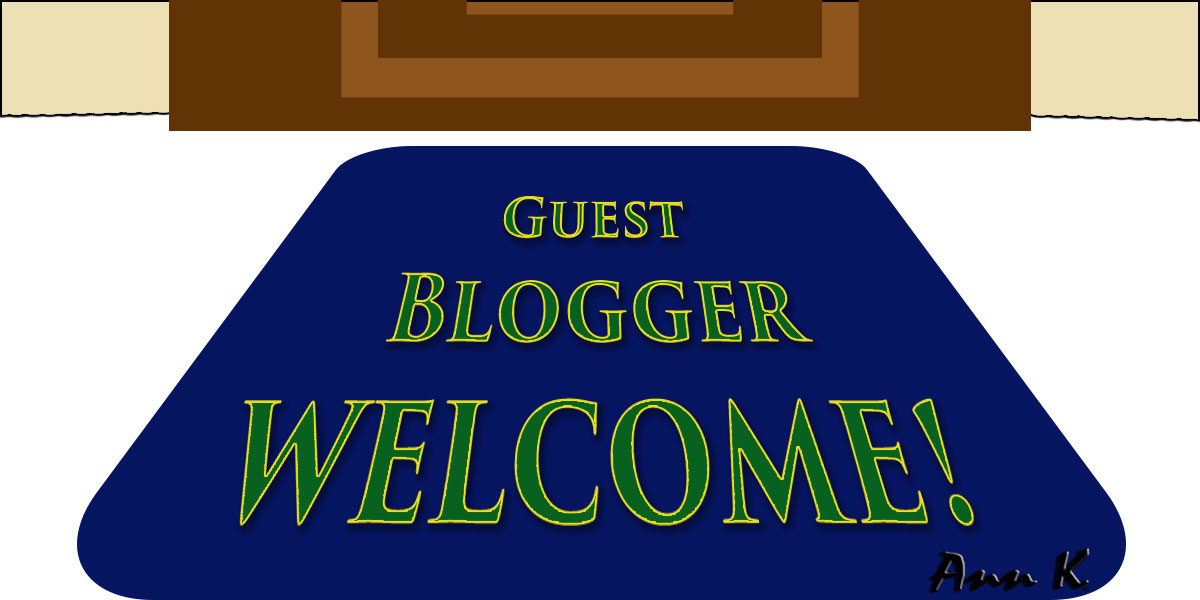 Guest blogging is when you periodically contribute original material to established blogs within your niche that are influential and have many devoted followers.  Guest blogging allows you to connect with a substantial readership but doesn't require you to do any of the time-consuming content creation or maintenance tasks that come with publishing your own blog.
When writing guest blogs on other people's blog pages, you enjoy the benefit of communicating with a devoted, loyal group of regular readers, without having to go through the steps of developing them on your own.
All the Benefits, Fewer Hassles
With guest blogging, you can enjoy the benefits of blogging but without the downsides like constantly looking for new and interesting content, nurturing relationships with regular readers, and working to build.
In addition, every time your guest blog invitation is accepted by another influential blogger, you have the opportunity to interact with a new and unique group of highly targeted prospective customers.  This means you can quickly expand the size and scope of your Internet marketing campaigns and build your online reputation.
Guest blogging is fast, easy, and profitable.  You can write guest blogs to make yourself wealthy and enjoy the benefits of blogging while reducing the effort.
To learn more about guest blogging and other techniques like these for improving the profitability of your business, check out our lead generation system by >>>