Are you near LAS VEGAS and interested in online marketing?
Can you get there by tomorrow, Aug 14, 2015 for this 3 day event?
Palms Resort & Casino 4321 West Flamingo Road, Las Vegas, NV 89103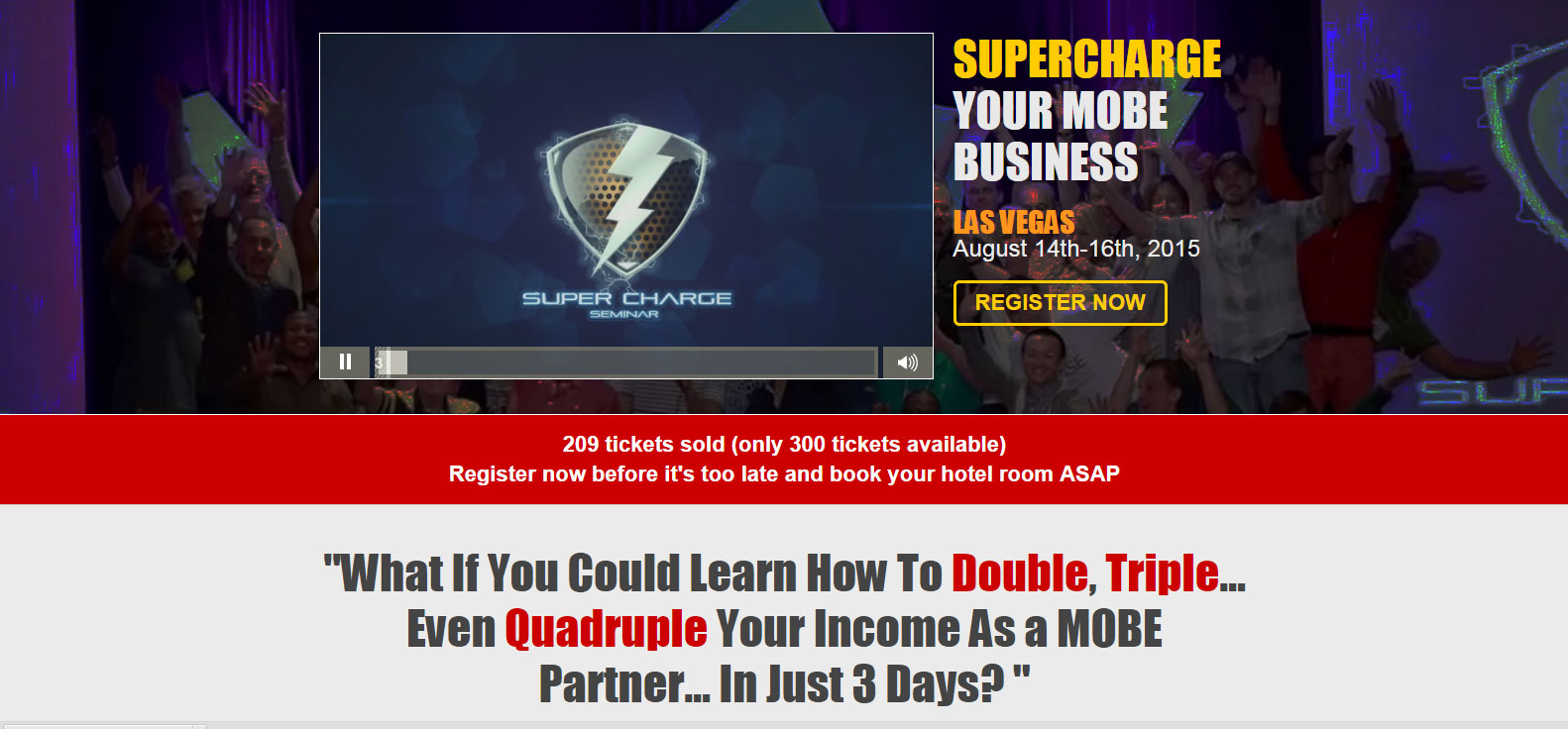 Once a year the
Super Charge Summit

occurs in our hemisphere and for 2015 it is happening tomorrow for 3days in Las Vegas Nevada.
and if you are serious about making your business successful do what you can to attend this annual event.